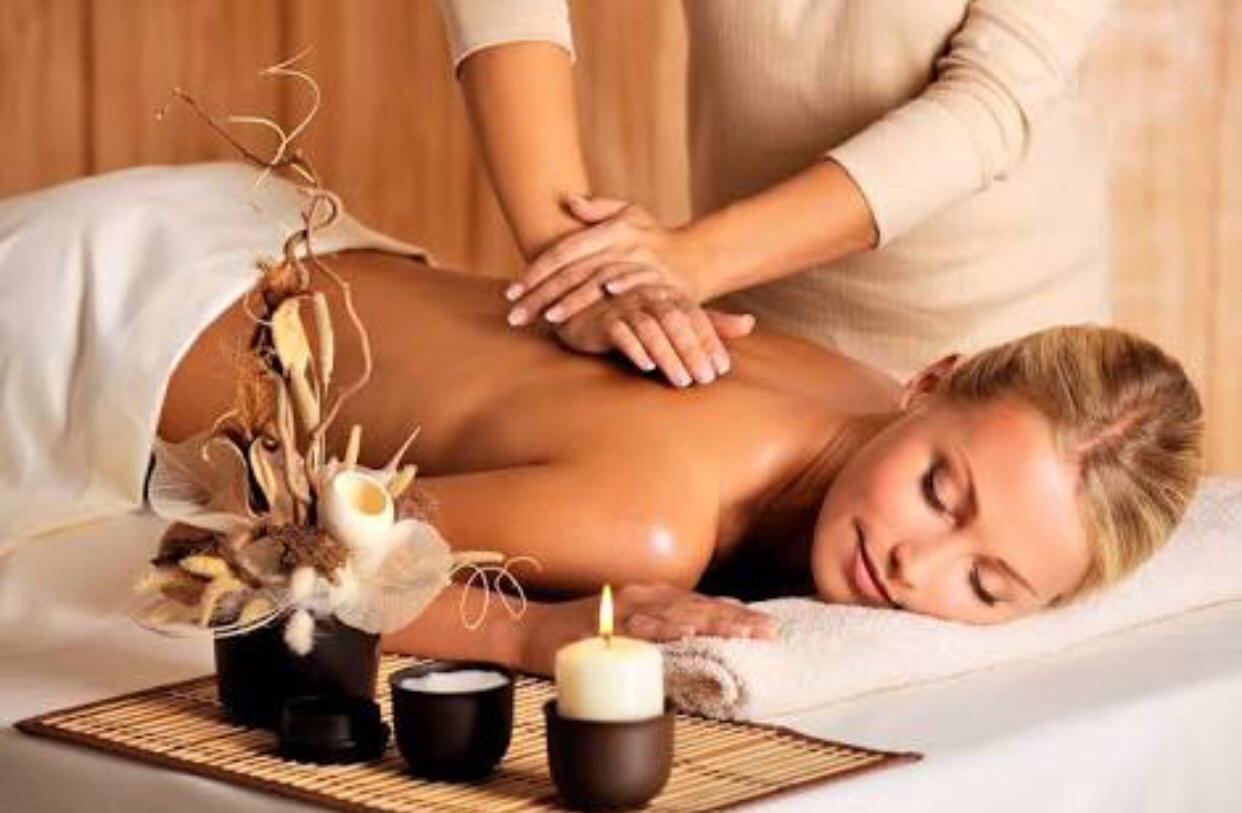 Essential Holistic Health
At Essential Holistic Health, you will receive massage that is effective, yet respectful of your personal boundaries so that the experience is relaxing and energising and ultimately feels good. On offer, you will find a variety of massage styles - traditional Swedish Massage, Remedial Massage, Sports/Deep Tissue Massage, Hot Stone Massage and currently extending skills set to offer both Reflexology and Pregnancy Massage.
Essential Holistic Health
Edwina

Massage Therapist

I decided to become a massage therapist because I enjoy helping people. Massage has so much to offer and that is why I am very passionate about helping others create a healthy balance in their lives either by reducing pain, increasing movement or decreasing stress levels. My specialist techniques include Swedish Whole Body Relaxation massage, Remedial work and coming soon Pregnancy massage and Reflexology. There is always something new to learn and I love meeting new and amazing people!
Essential Holistic Health
Essential Holistic Health
Essential Holistic Health
Essential Holistic Health
Monday

Thursday

Friday

Saturday

9:30am - 4:30pm

9:30am - 4:30pm

9:30am - 4:30pm

9:00am - 4:30pm